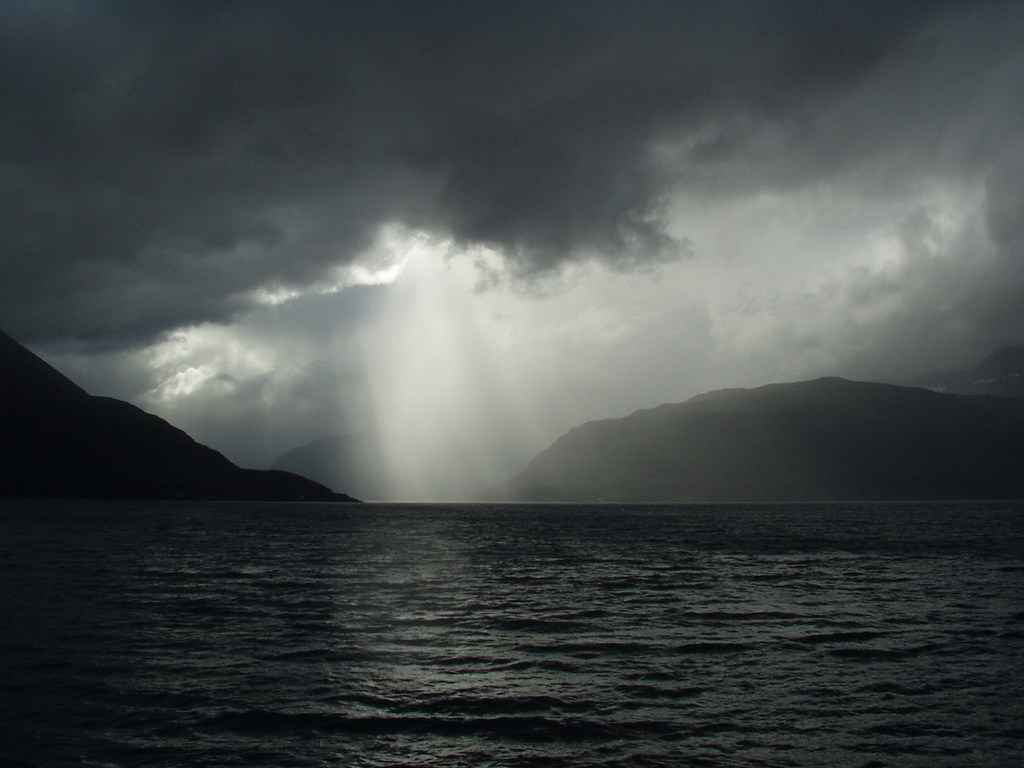 When He acts on the left, I cannot behold Him; He turns on the right, I cannot see Him. "But He knows the way I take; When He has tried me, I shall come forth as gold … But He is unique and who can turn Him? And what His soul desires, that He does. For He performs what is appointed for me, And many such decrees are with Him … But I am not silenced by the darkness, nor deep gloom which covers me." Job 23:9-10, 13-14, 17
Job is feeling the heaviness of God's seeming absence. He does not know why God does not hear him. He is convinced that if God would hear his case, He would give him attention and would vindicate him. Job looks to the right and to the left, forward and backward, but he sees no sign of God. He doesn't know what God might be doing in his life, because there is no sign of Him anywhere. Life looks and feels dark, overwhelming, and cruel.
To Job, there is no light at the end of the tunnel.
As Job is lamenting God's hiddenness and reflecting on his need for God's attention, he reminds himself that though he may not see God he knows that God is watching every one of his moves. Job may not see God, but God sees Job in his every act. God knows Job's thoughts and feelings and fears and sorrows. Job knows that God is very present even in His hiddenness. Job is determined to come out of this test of life clean and pure as gold. He is determined not to lose sight of God's omnipresence and omnipotence. He is determined not to fail in this trial of his faith.
Job weeps, he complains, cries out, and reflects on his past glory. But Job never loses sight of who God is. He is the Almighty who does all things according to His pleasure and wisdom, and all for a good purpose. He has a plan for all His creatures and providentially brings those plans to bear. Life may get tough and perplexing, but Job is comforted by knowing that all that has happened to him has passed through the fingers of God. The thought of God's awesome control and authority over his life is at once terrifying and hopeful. It is terrifying because he comes face to face with his lack of control and smallness before the majesty of God. And it is hopeful because He knows God's trustworthy character. He knows that because he has surrendered to God's will and authority, darkness ultimately will fail and will not be able to silence him. He will ultimately come out as a winner because he knows that God is on the side of His children, even in the midst of fire!